Announcements:
Read the latest issue of

DONATIONS: If you would like to support the Florida Urban Forestry Council with a monetary donation, please click the donation button below. You may choose any amount you wish and do not have to have a PayPal® account to make a donation – simply follow the directions to pay with a credit card. The Florida Urban Forestry Council is a 501(c)(3) organization and your donation is tax deductible. Thank you for your support!
WORKSHOP:
Tree Inventory Programs and Practices
for Handheld Devices
September 27, 2019 • 9:00 a.m. to 1:00 p.m.
The Kampong
4013 South Douglas Road, Coconut Grove
Half-day workshop training using handheld devices for field inventory of trees and using the field data in reports, work orders, and maps for projects and presentations. Sessions include classroom and in-field demonstrations with student exercises. All students will perform and practice the methods presented and will use the information learned in work situations in sessions.
2019 Friends of Our Urban Forest Awards

~ applications now being accepted ~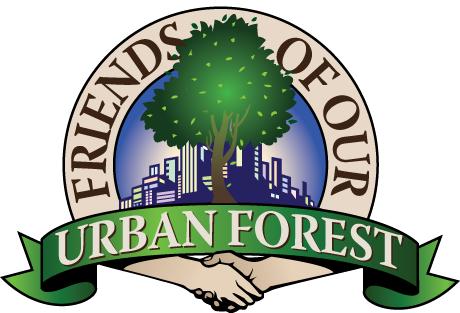 Save the date!
March 4-6, 2020 • Urban Forestry Institute
Looking for grant opportunities? 
Check out the Alliance for Community Trees link and help your community grow, one tree at a time.
Try out this very user-friendly tool that provides useful tree information that anyone can access.
Tree Benefits Calculator