Announcements:
Read the latest issue of

• • •
DONATIONS: If you would like to support the Florida Urban Forestry Council with a monetary donation, please click the donation button below. You may choose any amount you wish and do not have to have a PayPal® account to make a donation – simply follow the directions to pay with a credit card. The Florida Urban Forestry Council is a 501(c)(3) organization and your donation is tax deductible. Thank you for your support!
• • •
Urban Forestry Institute
Seminars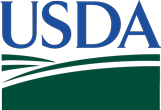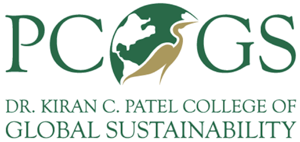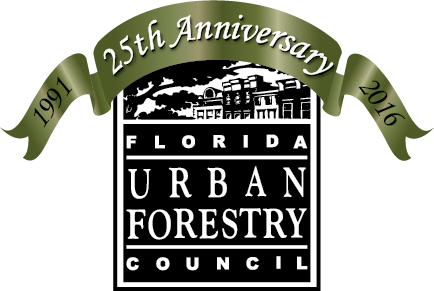 Each day will address a specific aspect of urban forest management and the tools used to confront the issues. Sessions are targeted towards Urban Foresters, Natural Resource Managers, Stormwater Engineers, Designers, Managers, and Planners.

Tuesday, May 24, 2016 - Tree Inventories
Wednesday, May 25, 2016 - Urban Tree Canopy Assessments
Thursday, May 26, 2016 - Green Infrastructure and the Urban Forest

8:00 a.m. to 5:00 p.m. daily

Location: Patel College of Global Sustainability, University of South Florida

Registration costs: $75 for one day; $150 for two days; $225 for three days
Register for all three days or just those that interest you!

ISA CEU's offered on each day and PDH hours approved for Thursday!

Information & Registration

• • •
Date: July 29, 2016 - 8:00 a.m. to 4:00 p.m.
Location: Cherry Lake Tree Farm - 7836 Cherry Lake Road, Groveland
* Pre-approval must be obtained from LIAF to participate in the certification exam review class and exam.*
Information & Brochure/Application Link
• • •
Looking for grant opportunities? 
Check out the Alliance for Community Trees link and help your community grow, one tree at a time.
• • •
Try out this very user-friendly tool that provides useful tree information that anyone can access.
Tree Benefits Calculator
• • •