Announcements:
Read the latest issue of

DONATIONS: If you would like to support the Florida Urban Forestry Council with a monetary donation, please click the donation button below. You may choose any amount you wish and do not have to have a PayPal® account to make a donation – simply follow the directions to pay with a credit card. The Florida Urban Forestry Council is a 501(c)(3) organization and your donation is tax deductible. Thank you for your support!
Save the date!
March 4-6, 2020 • Urban Forestry Institute
Sponsor and Exhibitor Information
This is a great opportunity to create valuable commercial relationships with professionals who can use and recommend your products and services.
Sponsors will receive…
Your firm's name/logo will be included on the Urban Forestry Institute web pages, electronic program distribution and on all printed materials distributed at the Institute
Verbal recognition by firm name will be announced at least once per session (six sessions total)
Electronic file of conference attendees with names, addresses and phone numbers
Cost is $300.00
Exhibitors will receive…
All of the above benefits and a complimentary registration for one individual to attend the Institute and set-up a display table at the event to showcase your firm
Cost is $350.00
Don't delay…sign up today! Click here for the sponsor/exhibitor form. Deadline for name inclusion in the UFI registration brochure is November 15, 2019.
Questions?? Please contact Sandy Temple at 407-872-1738 or via E-mail at sandy@fufc.org.
Thank you sponsors/exhibitors that have already signed up!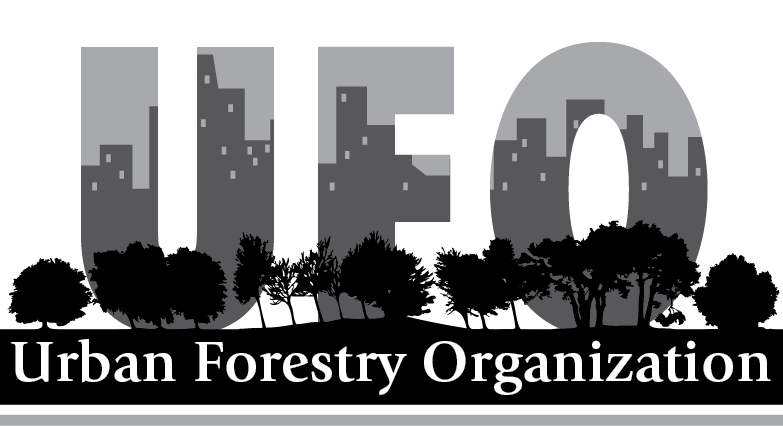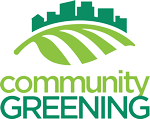 Looking for grant opportunities? 
Check out the Alliance for Community Trees link and help your community grow, one tree at a time.
Try out this very user-friendly tool that provides useful tree information that anyone can access.
Tree Benefits Calculator