2018 Urban Forestry Institute
Natural Disaster Preparation and Response Conference February 5 – 7, 2018
Natural disasters ranging from hurricane storm surges to drought-induced wildfires have ravaged urban forests across the United States this past year. While it is uncertain when the next storm or fire will cause disruption, urban forests are sustained systems which are altered and even defined by cycles of disturbance. As an urban tree manager, how do you effectively prepare for the inevitable? How do you respond to unmitigable risk? In the face of devastating loss, can cities rebuild to make a more resilient urban forest?
The Florida Urban Forestry Council and the University of Florida/IFAS GCREC, with support from the Florida Forest Service, International Society of Arboriculture – Science and Research Committee, Arboriculture Research and Education Academy, is bringing researchers and industry experts with first-hand experience together to help define best practices for Natural Disaster Preparation and Response. From identifying what pre-storm data will help with cleanup to navigating the FEMA reporting process, this conference will provide attendees with valuable management insights from an international panel of experts.
Speakers Include:
Cecil C Konijnendijk van den Bosch, Ph.D. – Professor of Urban Forestry at the University of British Columbia
Tom Smiley, Ph.D. – Researcher/Educator for Bartlett Tree Experts and co-creator of the ISA Tree Risk Assessment BMP/Tree Risk Assessment Qualification
David Evans - Internationally recognized risk expert/trainer and creator of the United Kingdom's VALID risk assessment method.
Dudley Hartel – USDA Forest Service Science Delivery/Technology Coordiantor, co-creator of the Urban Tree Risk Index, and manager of the International Tree Failure Database.
Scott Altenhoff – City of Eugene, Oregon Urban Forestry Management Analyst who has worked with FEMA on two different storm events.
And many more…
Conference Program:
Please visit: https://www.treefailureproject.com/natural-disaster-conference/
Conference Venue:
University of Florida Gulf Coast Research and Education Center
14625 CR 672
Wimauma, Florida, 33598
Phone: 813-419-6589
http://gcrec.ifas.ufl.edu/
Hotel Information:
Harborside Suites at Little Harbor
536 Bahia Beach Boulevard
Ruskin, FL 33570
Phone: 800-327-2773
http://www.staylittleharbor.com/
Harborside Suites at Little Harbor are located on Tampa Bay's pristine southern shore and is located 30 minutes from downtown Tampa and 31 miles from Tampa International Airport. A limited number of rooms have been reserved for Urban Forestry Institute attendees at Harborside Suites at Little Harbor. To receive the special room rate of $131.00 per night, call 813-922-6000, Extension 1 and ask for the Florida Urban Forestry Council to get the group rate. To make reservations online, use https://reservations.travelclick.com/95881?groupID=2005263. Room rates are guaranteed through JANUARY 1, 2018 only.
Registration Costs:
Pre-Conference Workshops
Workshop registration (Likelihood of Failure Club – Monday, February 5 – 9:00 to 11:30 AM): $45.00
Workshop registration (Likelihood of Failure Club – Monday, February 5 – 1:30 to 4:00 PM): $45.00
Workshop registration (Kayaking Tour of Cockroach Bay – Monday, February 5 – 1:30 to 4:00 PM): $45.00
Conference
Two-day registration (Tuesday and Wednesday, February 6 and 7): $160.00 for FUFC members and $185 for non-members*
One-day registration (Tuesday OR Wednesday, February 6 OR 7): $85.00 for FUFC members and $110.00 for non-members*
*Includes complimentary FUFC membership

Sponsored By...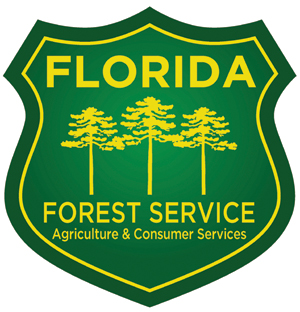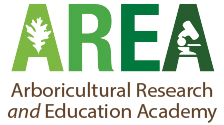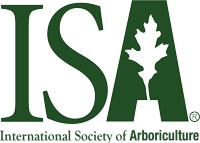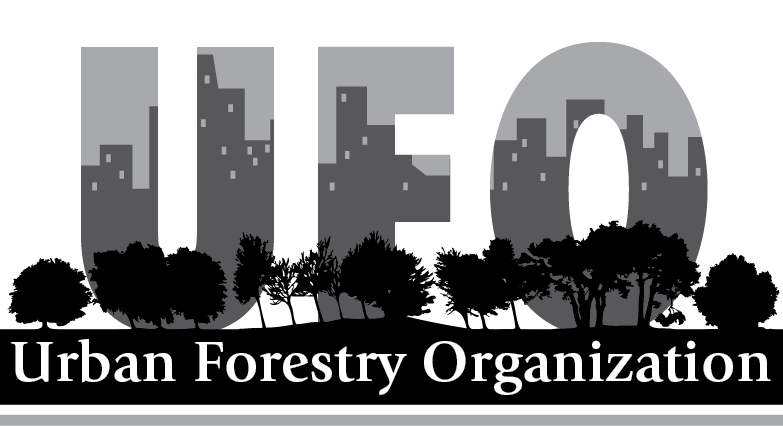 • • •